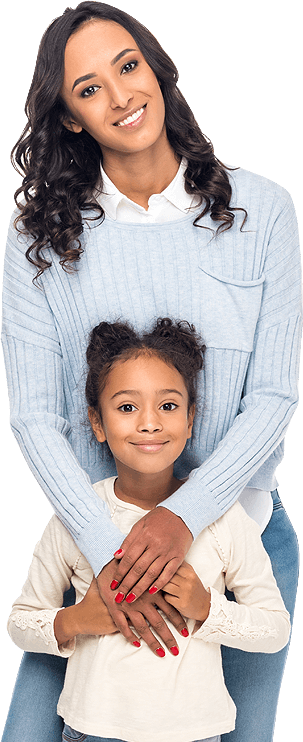 Welcome to
Brampton Dental Arts
Dr. Sheikh will make your smile our top priority. We take a three-pronged approach centered on your dental health, comfort and aesthetics. We will provide you with the information you need about each of your treatment options so that you can choose the one that best fits your needs, budget and lifestyle.
Prepare to be greeted by our friendly staff who will take you on a tour of our luxurious office. After we get your updated electronic medical and dental information, we will perform a comprehensive evaluation which includes an Oral Cancer Screening blood pressure, pulse, and digital x-rays in order to review your overall dental health, and begin developing a treatment plan that will bring you to your best and healthiest smile ever.
Oral Cancer Screening:
Did you know?
3 Canadians die every day from oral cancer
11 Canadians are diagnosed every day
Survival rate has not changed significantly in over 40 years
Late detection: 70% of oral cancer lesions identified during visual exam alone are detected in stages III and IV
59% 5-year survival rate; poor quality of life
More than 25% of oral cancer victims don't use tobacco
Visual Oral Cancer Screening Exams are not enough today. At Brampton Dental Arts we use the latest painless VELscope and Vizilite technology that better detects oral cancer in just 2-3 minutes!
-2012 Canadian Cancer Statistics from Canadian Cancer Society
X-rays:
Our experienced Hygienists will perform a thorough dental exam that may include digital dental X-rays using advanced imaging techniques or dental impressions in order to better design your personalized treatment plan.
Sedation Options:
Sedation options are available for those who experience dental anxiety or dental phobia, and we work with you to provide you with your most comfortable dental experience ever.
Treatment Consultation with the Dentist:
You will receive Dr. Sheikh's home and cell numbers ensuring that we are here when you need us, and we even offer after-hours emergency care when necessary.
Flexible Payment Options:
We accept VISA MasterCard, Interact, or cheque. We also accept a variety of dental insurance plans and provide flexible payment plans that can help you better afford the care you need. At our clinic, we expedite all insurance claims electronically so that you can receive your money quicker.
Electronic Paperless System:
If you have information at another dental office, we can easily have these items transferred over to our office on your behalf electronically so that you don't have to get involved.